Now before my pre-Chrimble plans were derailed by my lurg I did manage to fit in one of my activities from my December 'to do list'. Well, two, if you count the Gingerbread Latte which I drank in Starbucks last weekend. But being as my local Starbies don't seem to be able to make drinks properly I'm going for a rematch elsewhere for that one. Tsk!
So, anyway, disappointing lattes aside. The one Christmas activity which I've managed so far is to attend a Christmas party and not my own companies I may add. No, I was invited along to my lovely hubby's Christmas do. Wanting to support him and also put a face to the people who he comes back from work talking about I went along.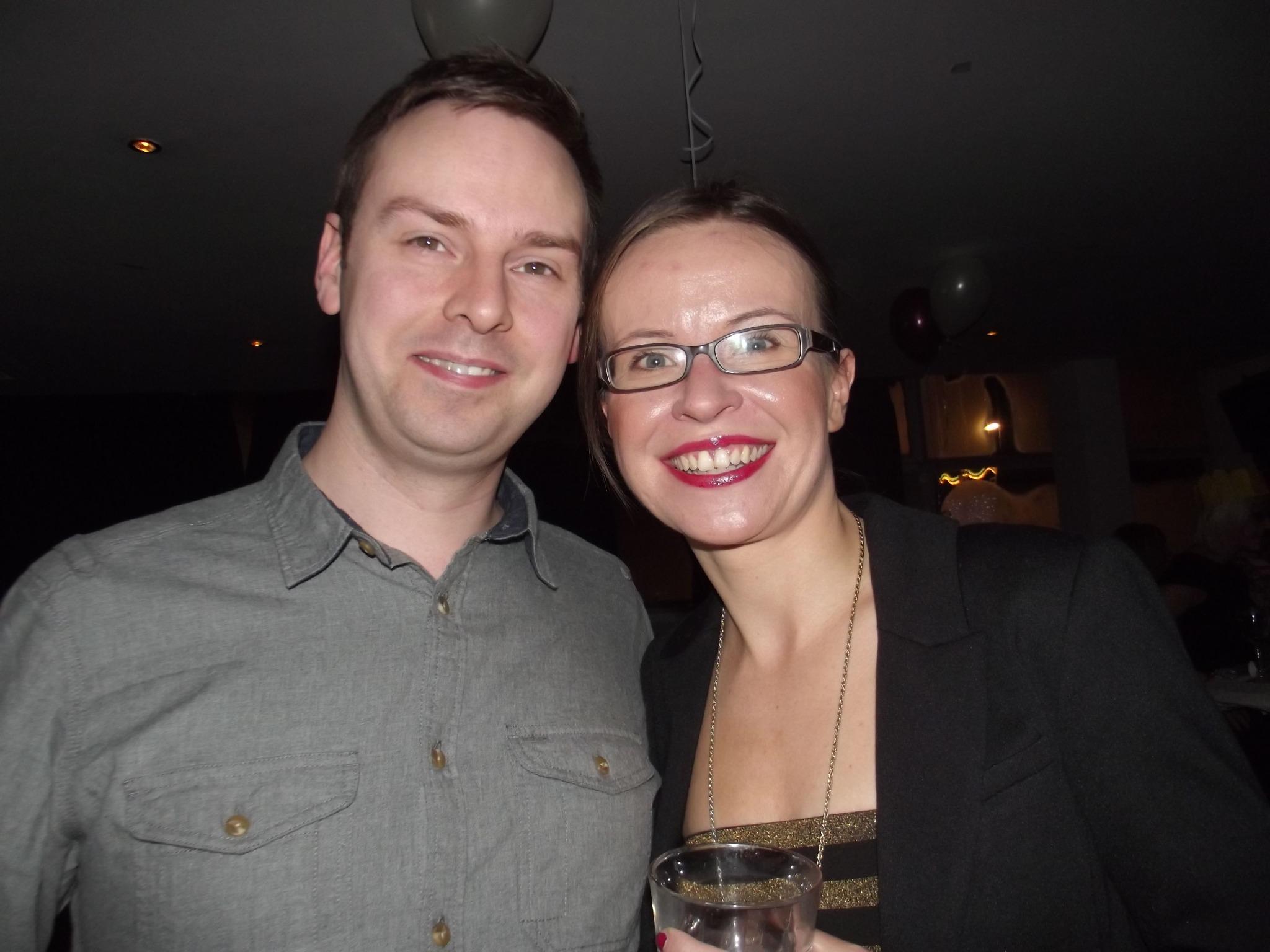 Now I haven't been to a proper Christmas party for a good while and I think I'd forgotten what they were like. I dug out my best sparkly top, slapped on the lippy and slipped on my heels. There were crackers and drinking and dancing and the most inedible Christmas dinner I've ever attempted to eat. Seriously me and hubby had a competition to see who could stab a sprout onto their fork first. There was no winner the sprouts were rock hard and impossible to eat. On the one hand it was awful, on the other hand it was just as a British Christmas party should be, which is more than I can say for that Starbucks latte.